Welcome to my Gallery featuring samples of previous work. No two pieces are ever the same. Please contact me if you have any questions about my work or would like to order something special.
Breda
Living by the coast, I spend a lot of time watching the sea, the play of light on the water intrigues me, the scene changes by the minute - from sunrise to sunset it's a constant source of inspiration - no surprise that seascapes feature strongly in my work...
While I love to drive the coastline, I also take time to ramble inland in search of boglands, heathers or bluebell woods...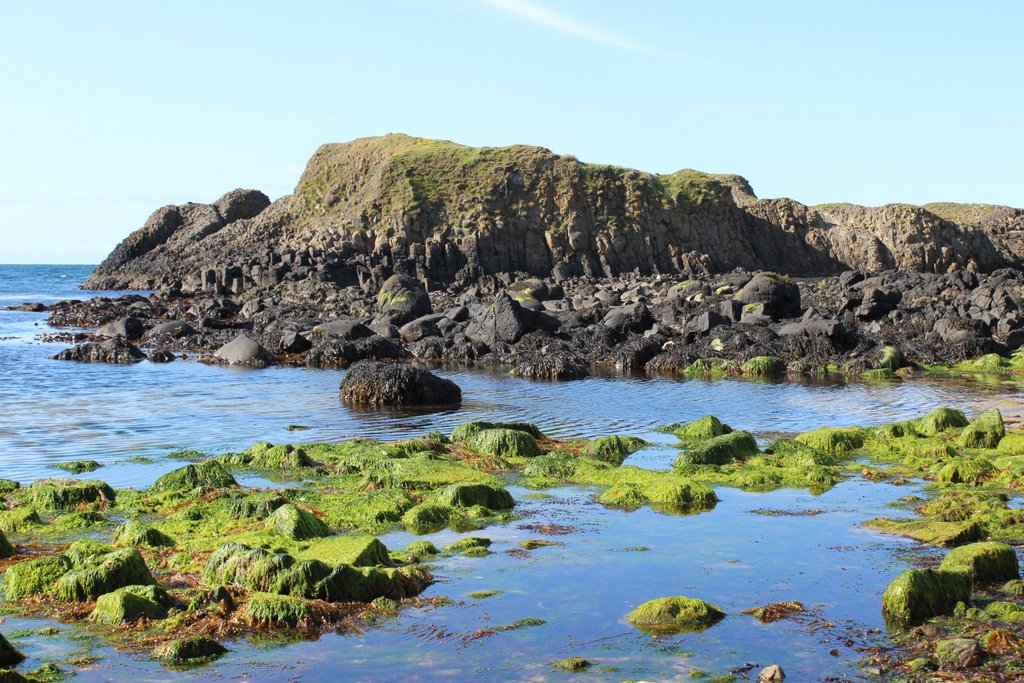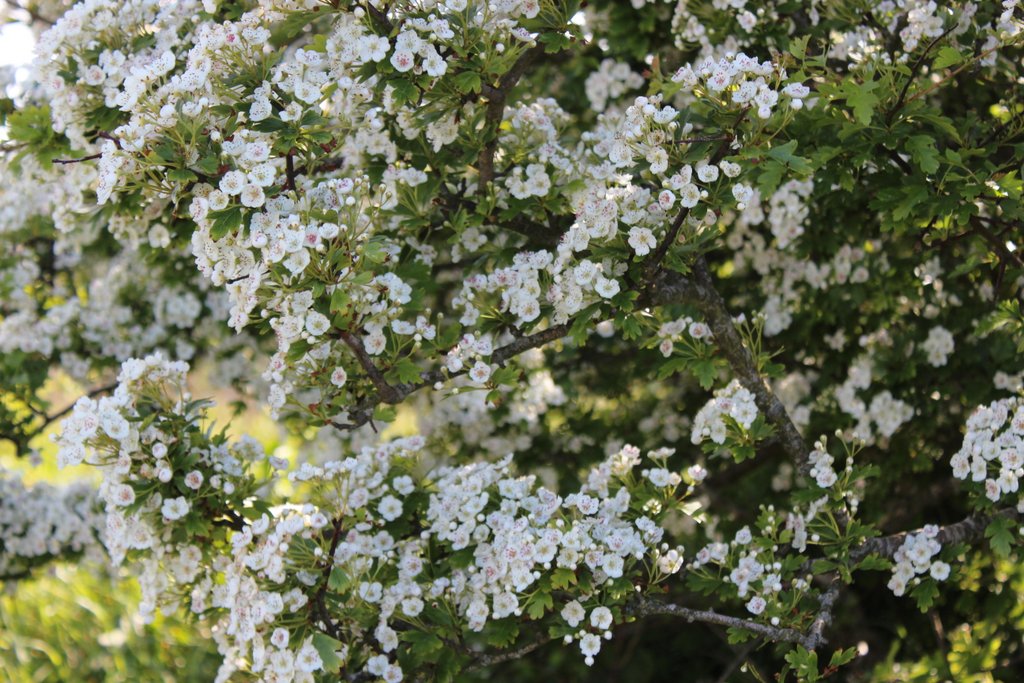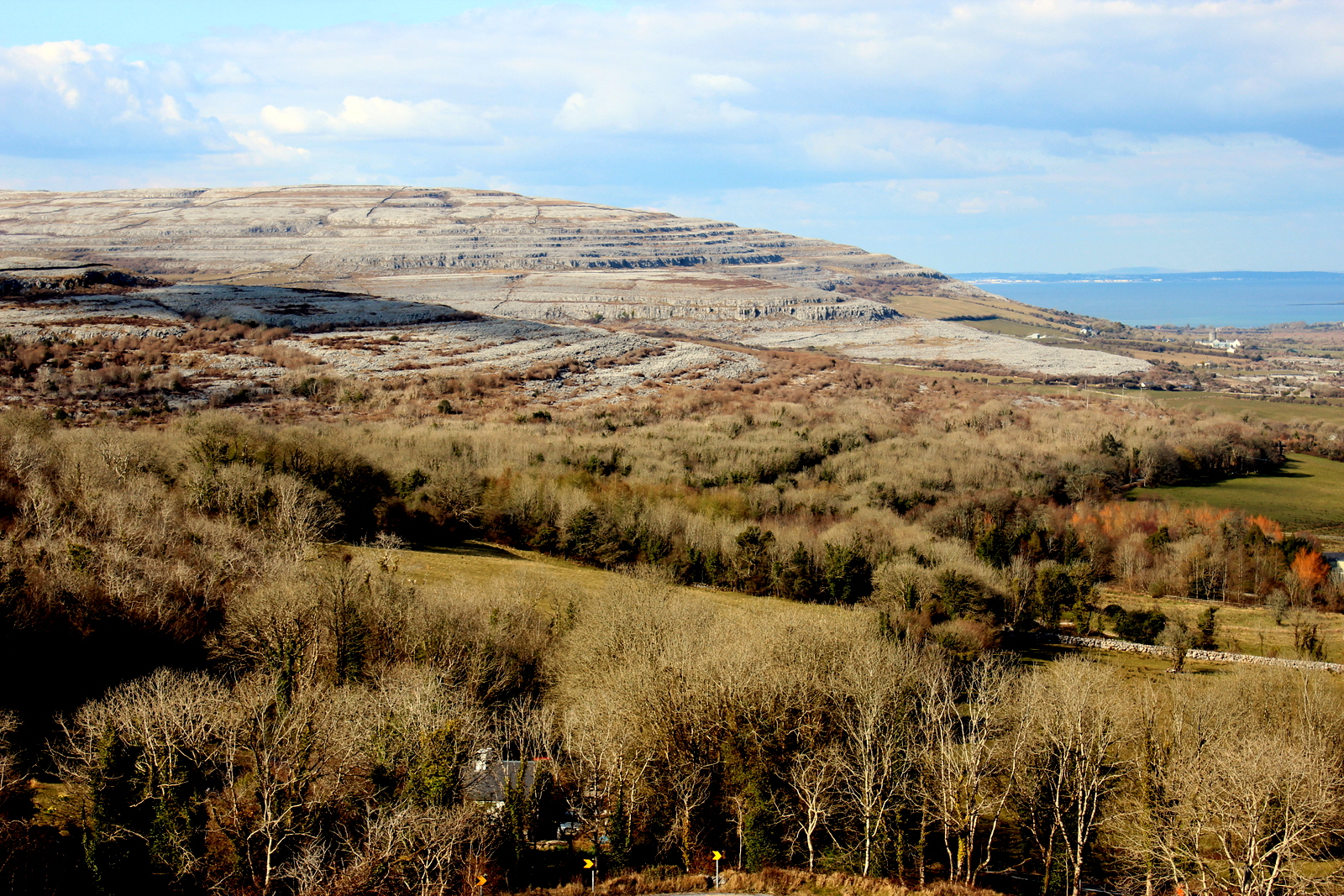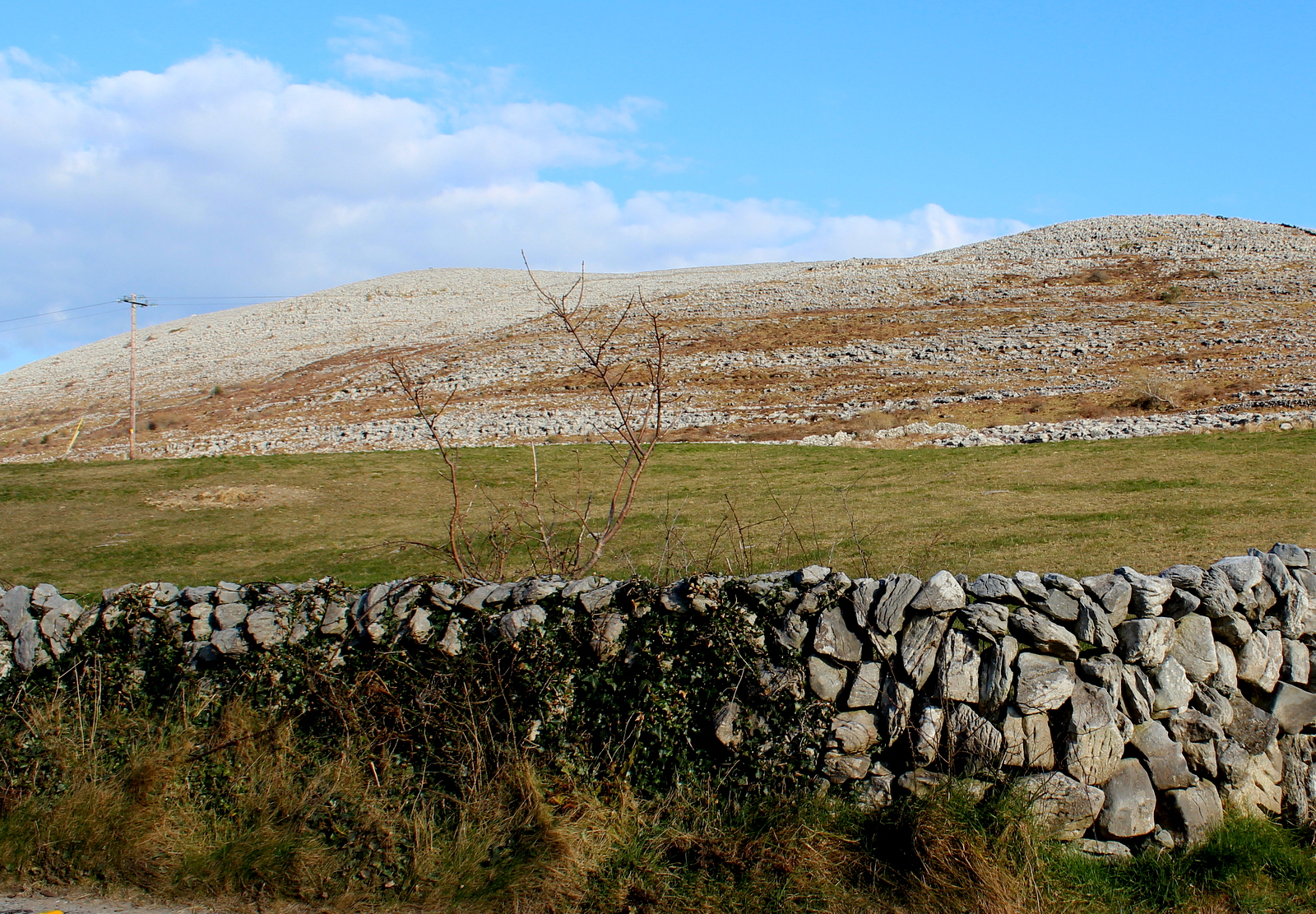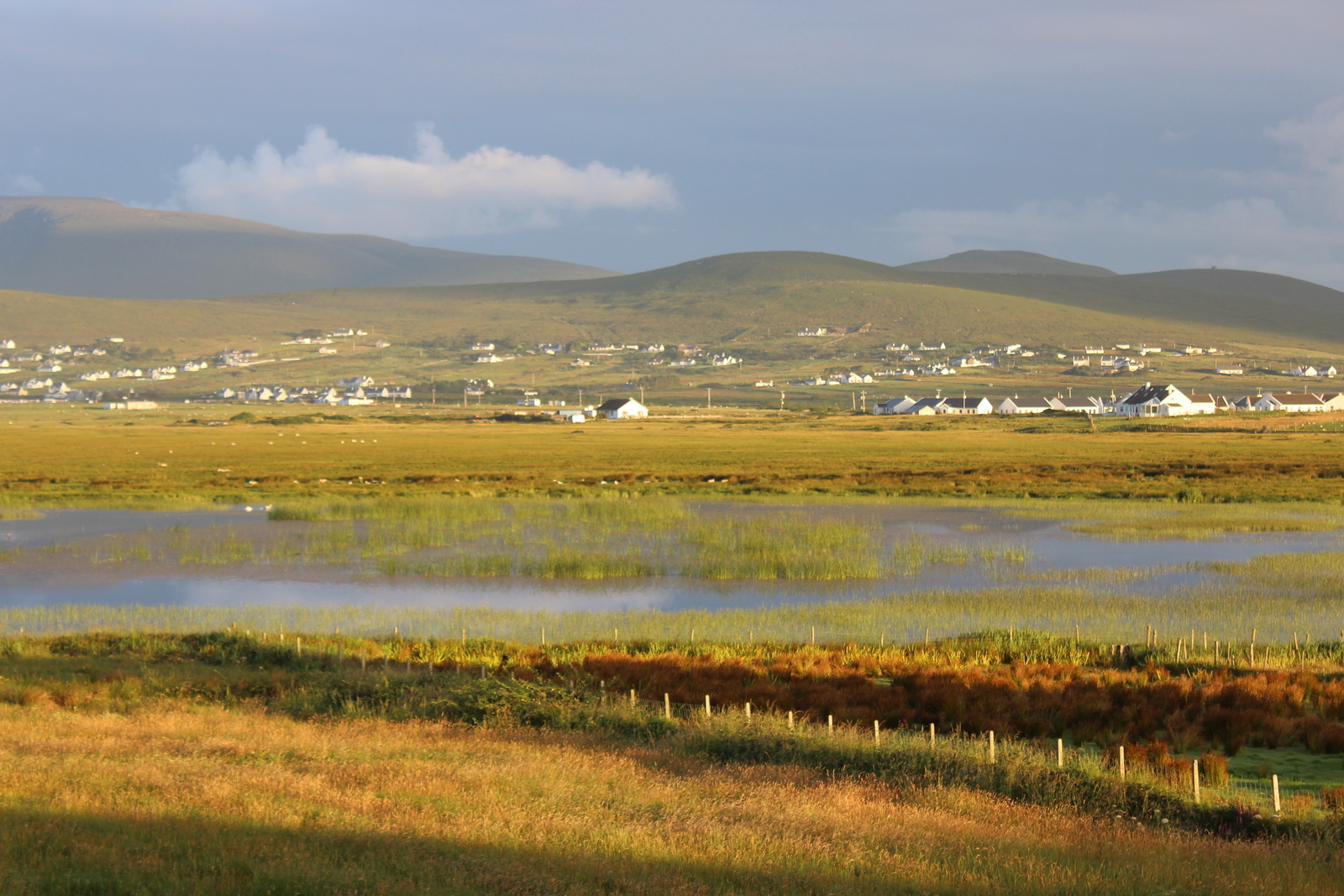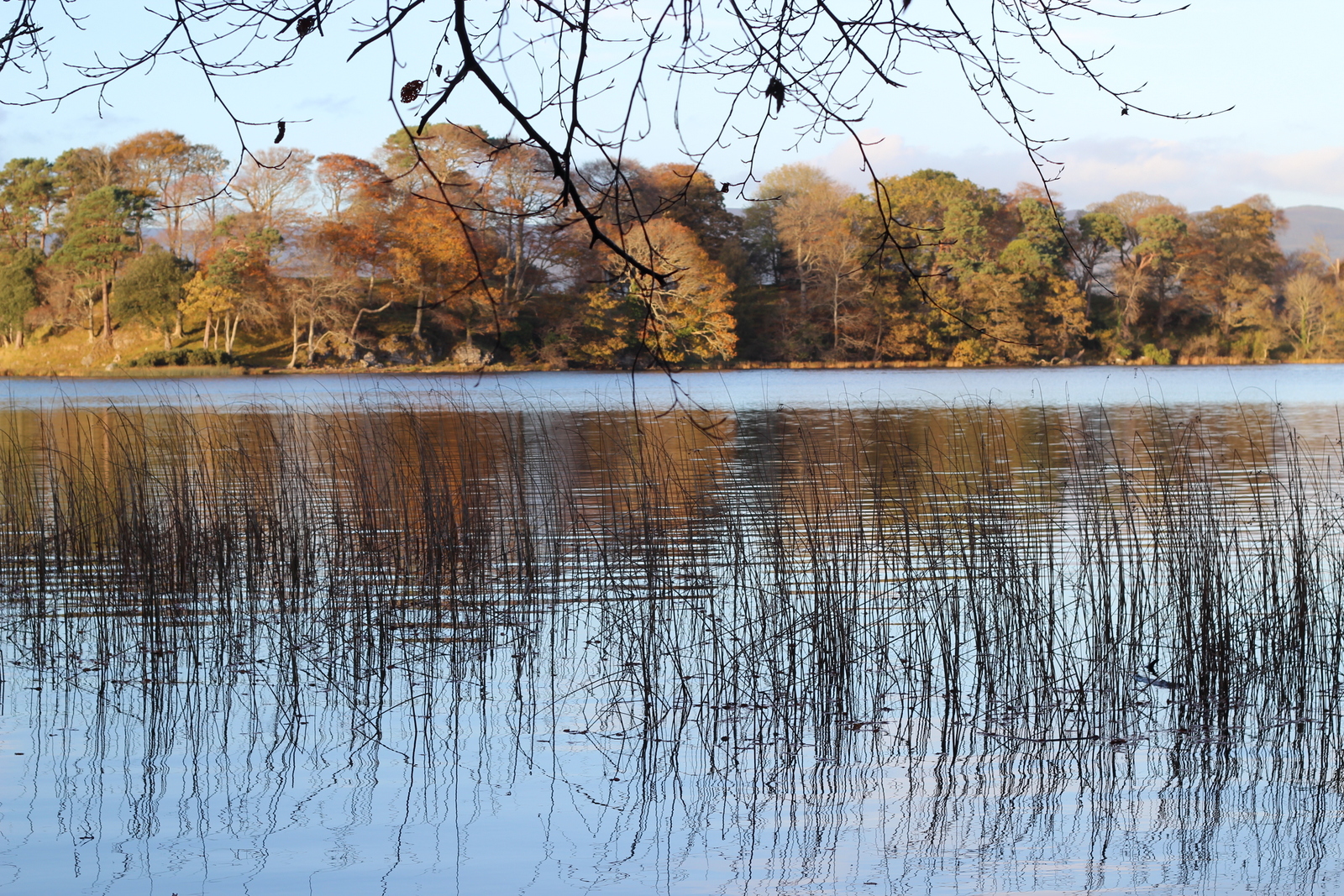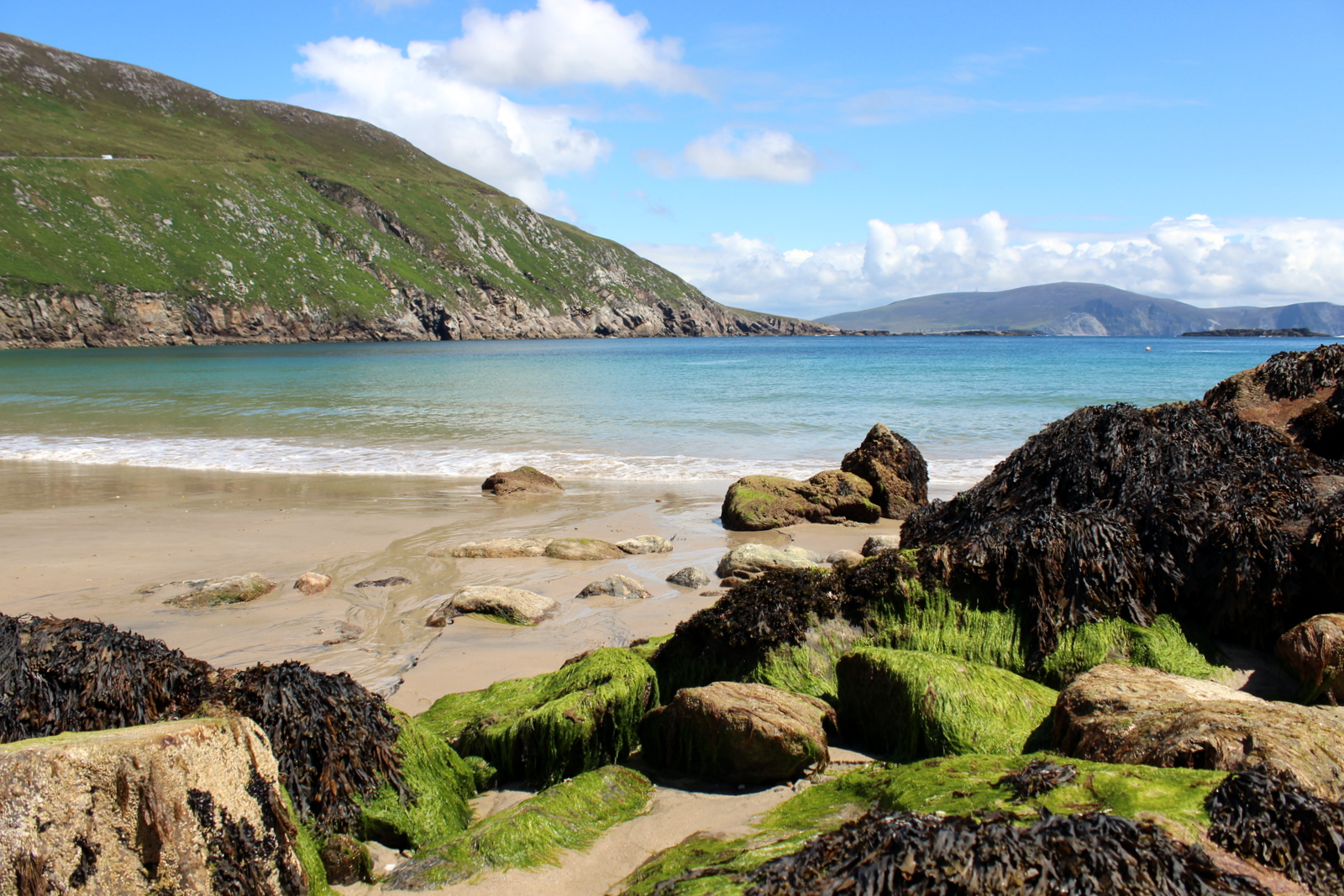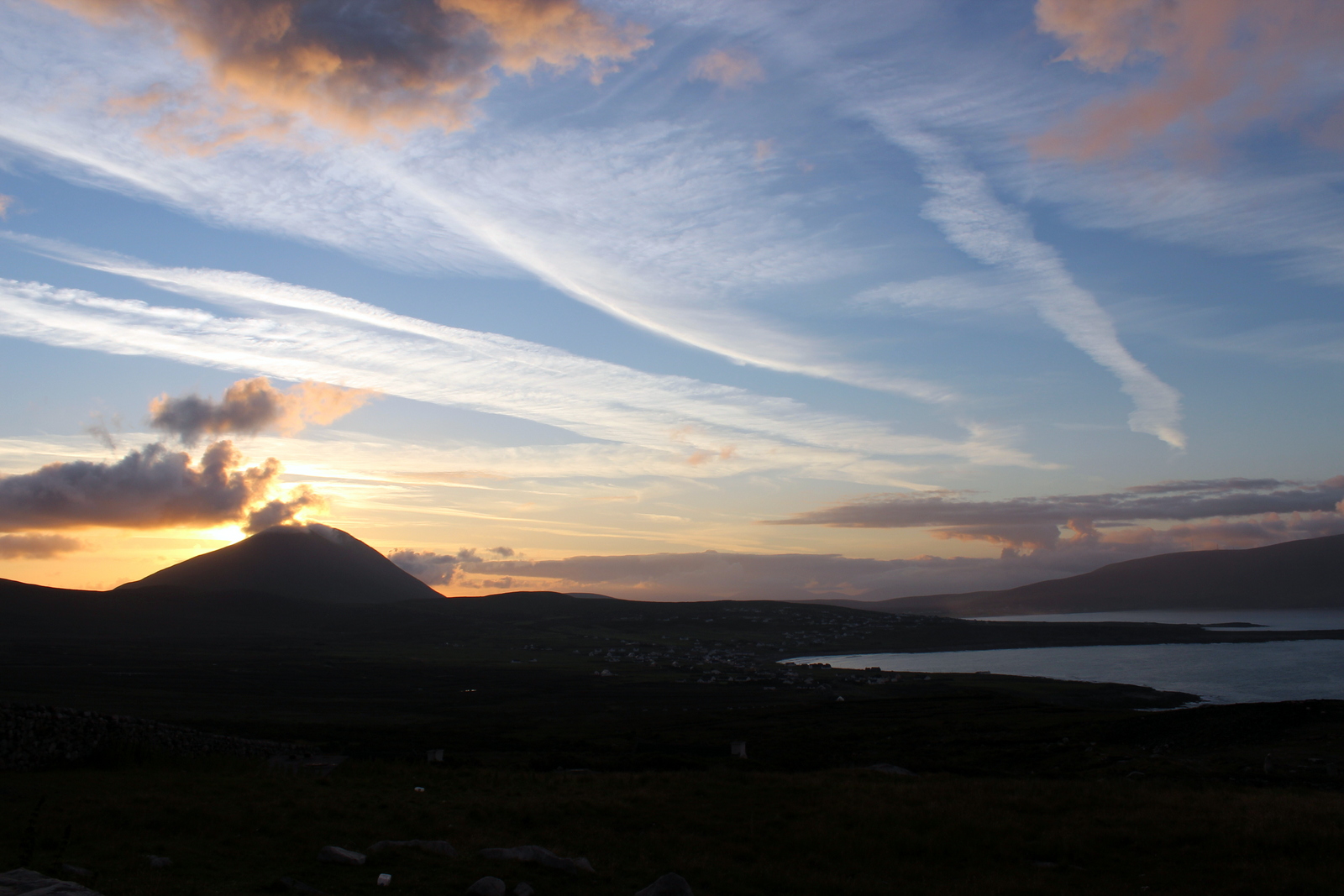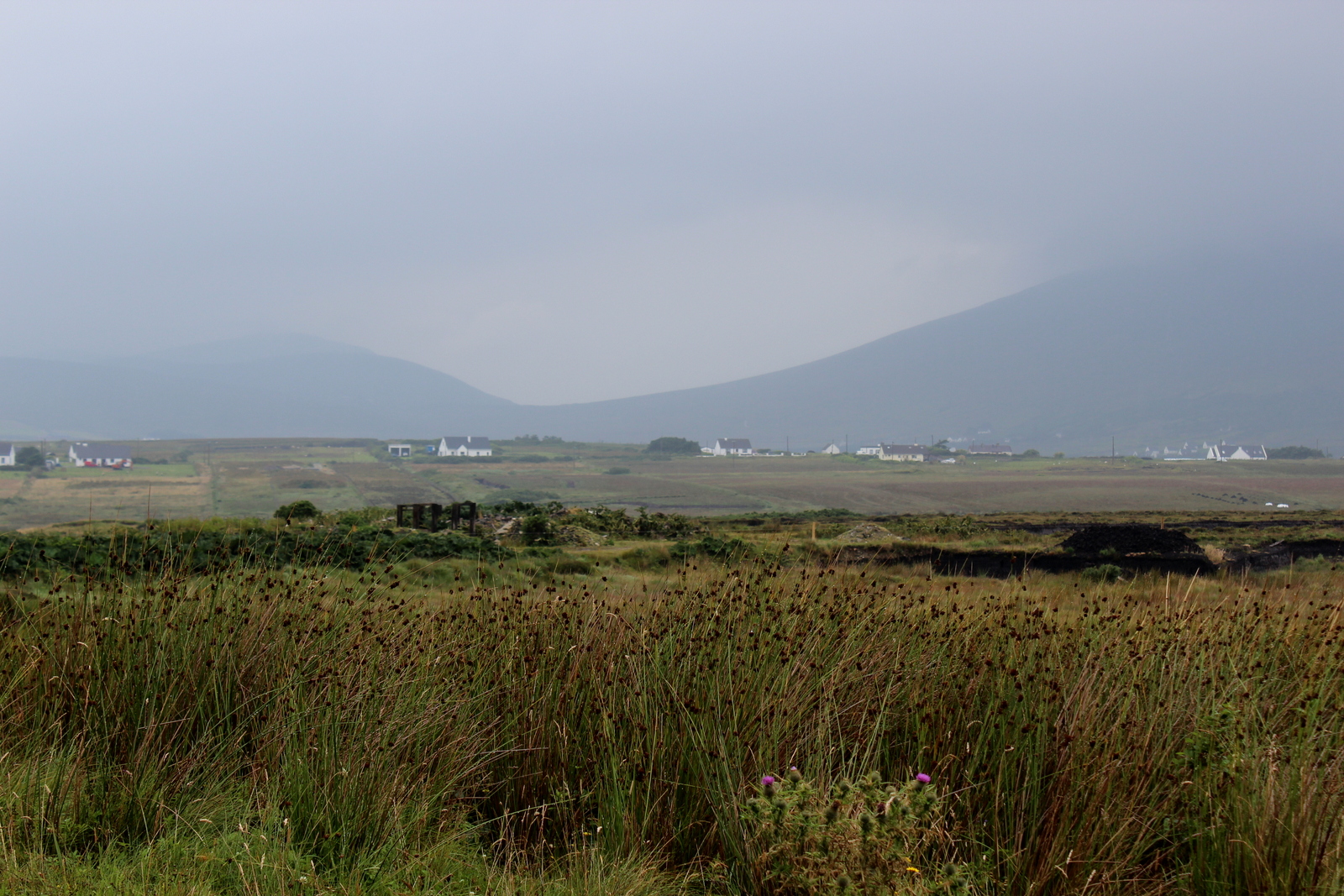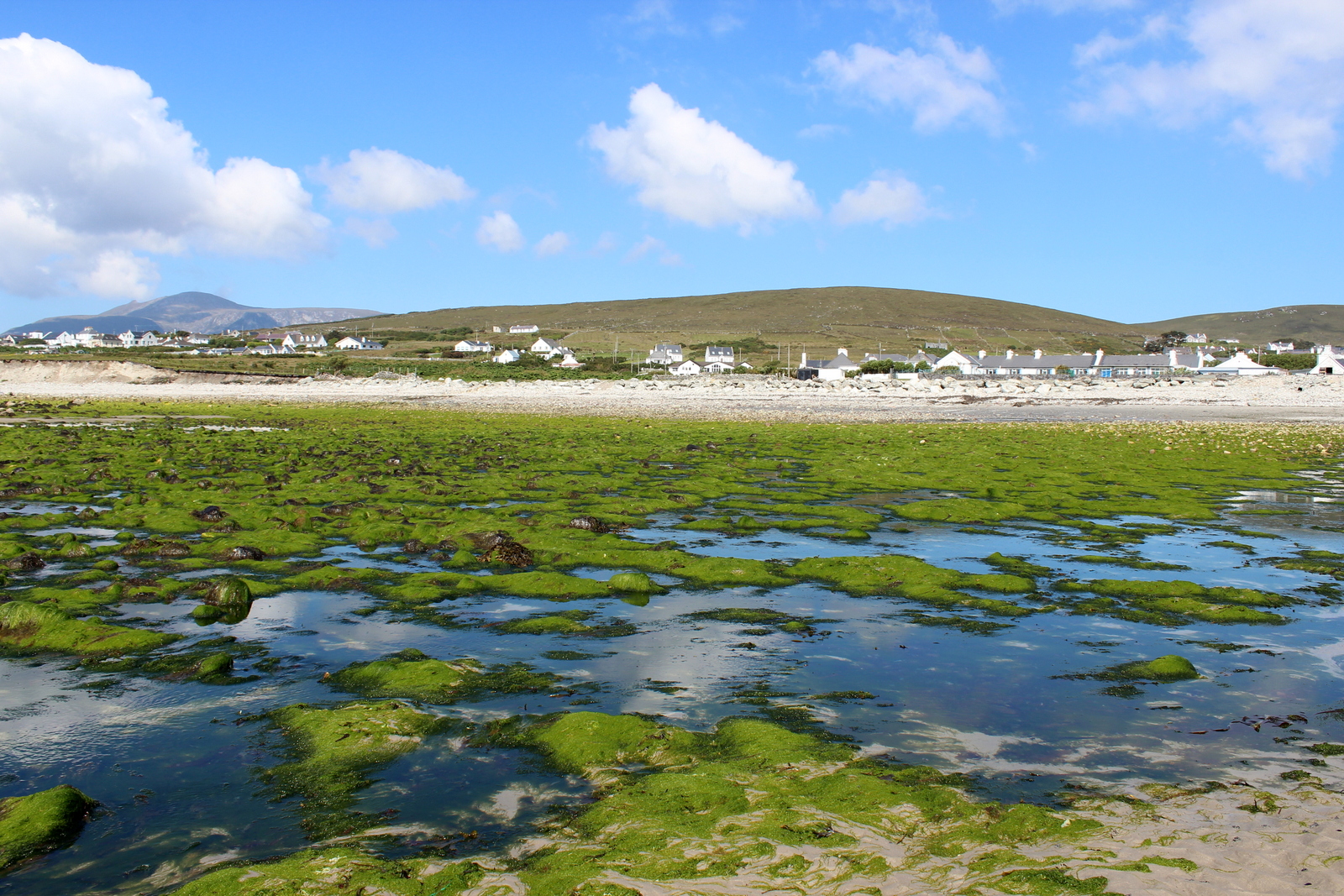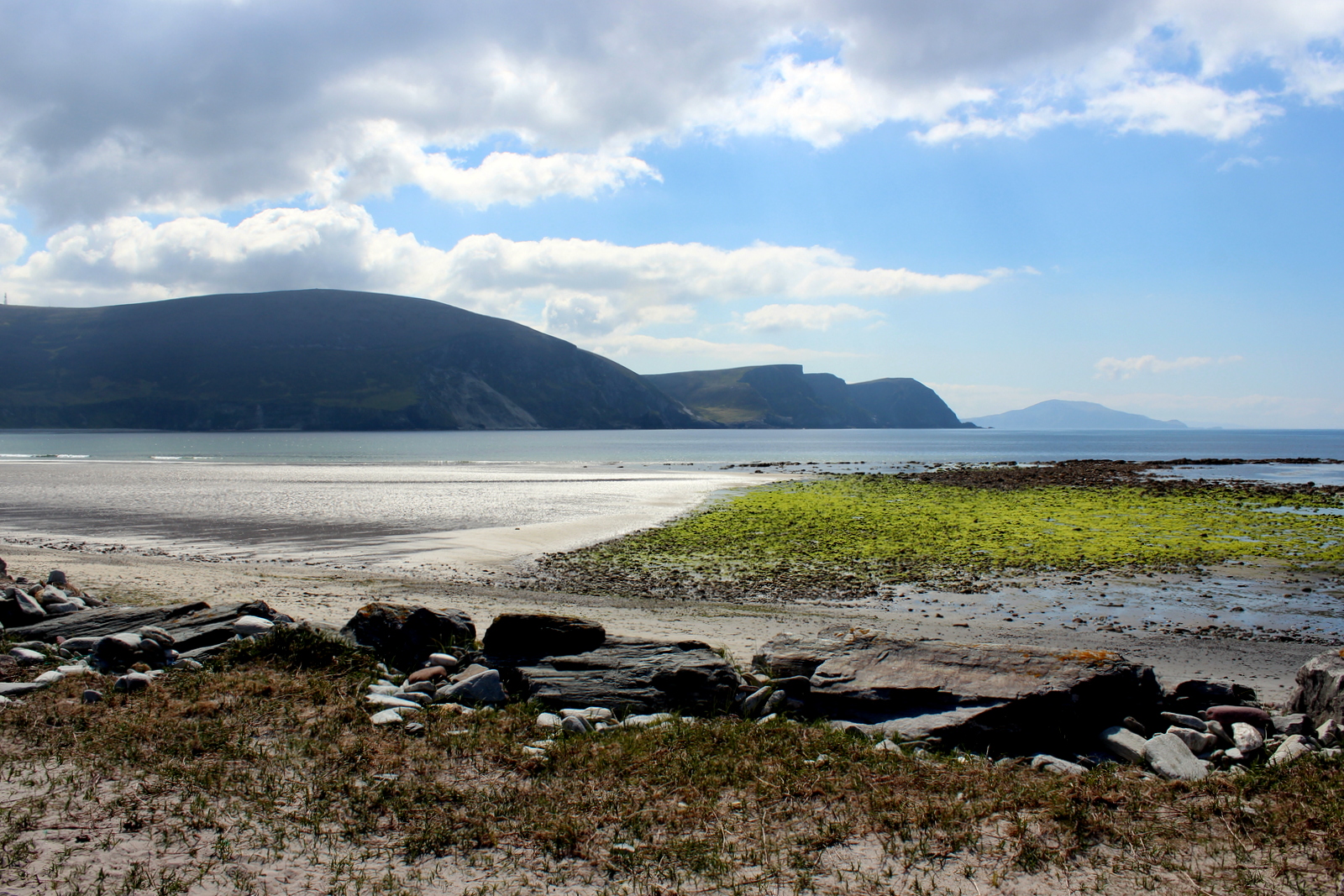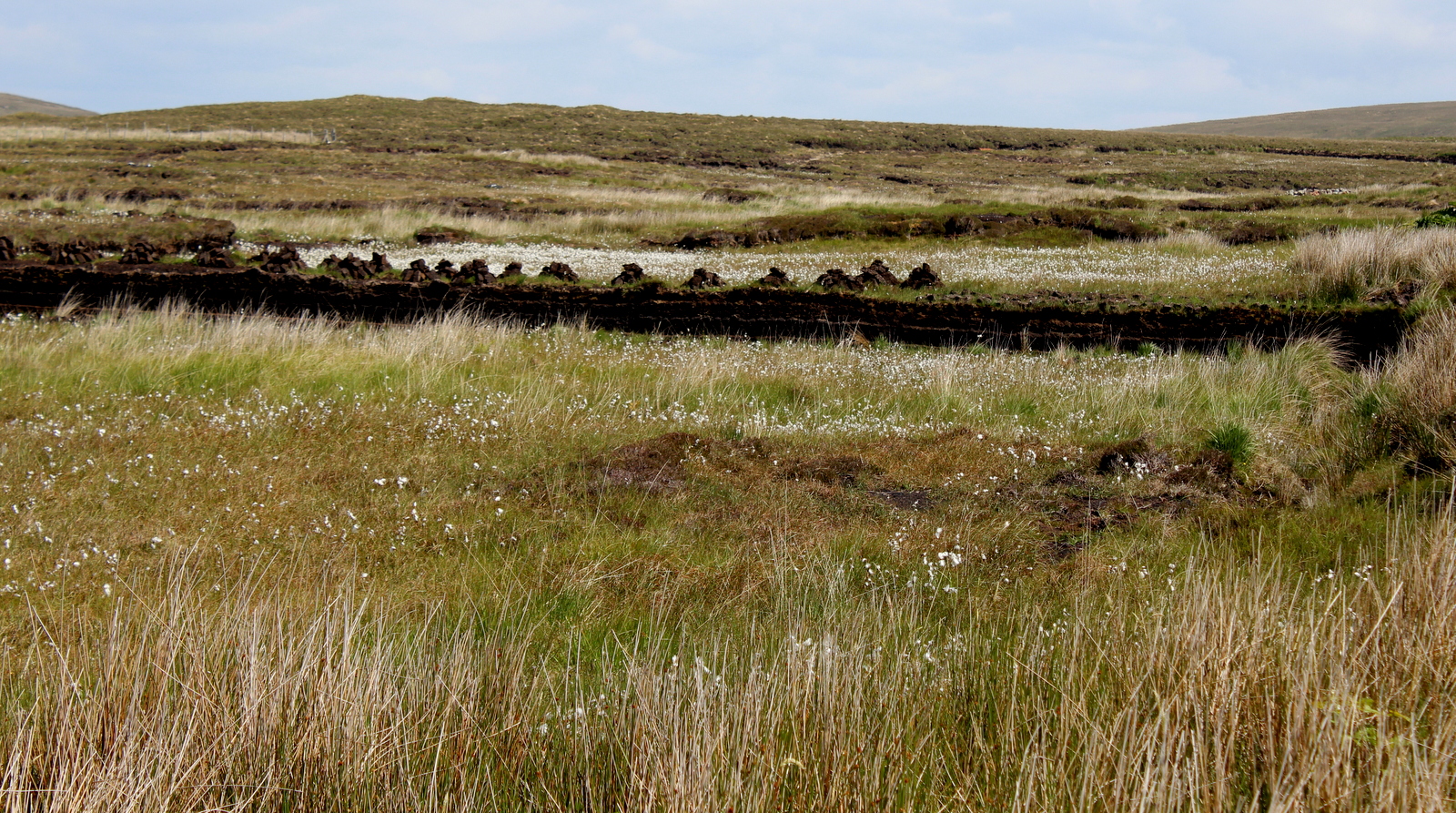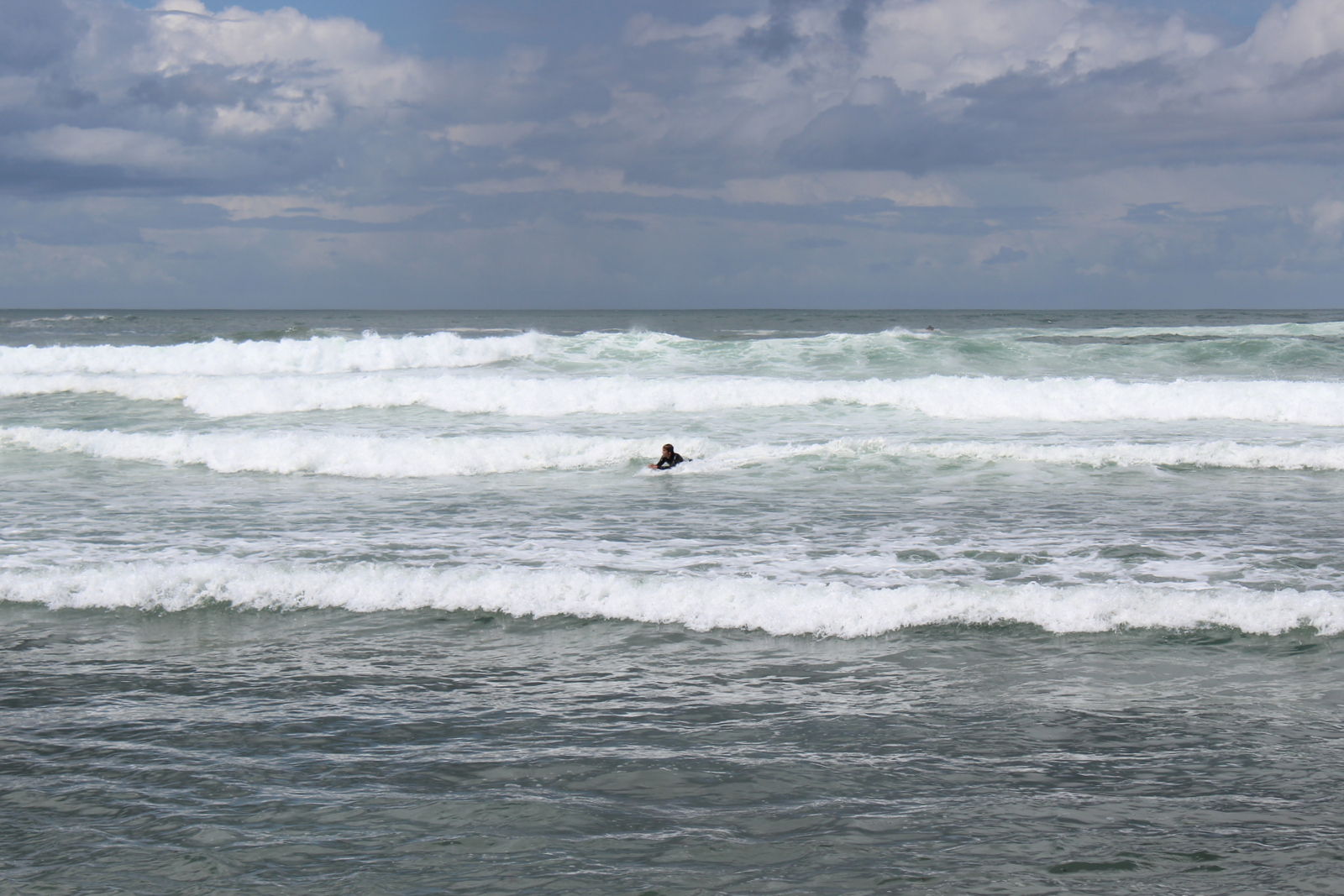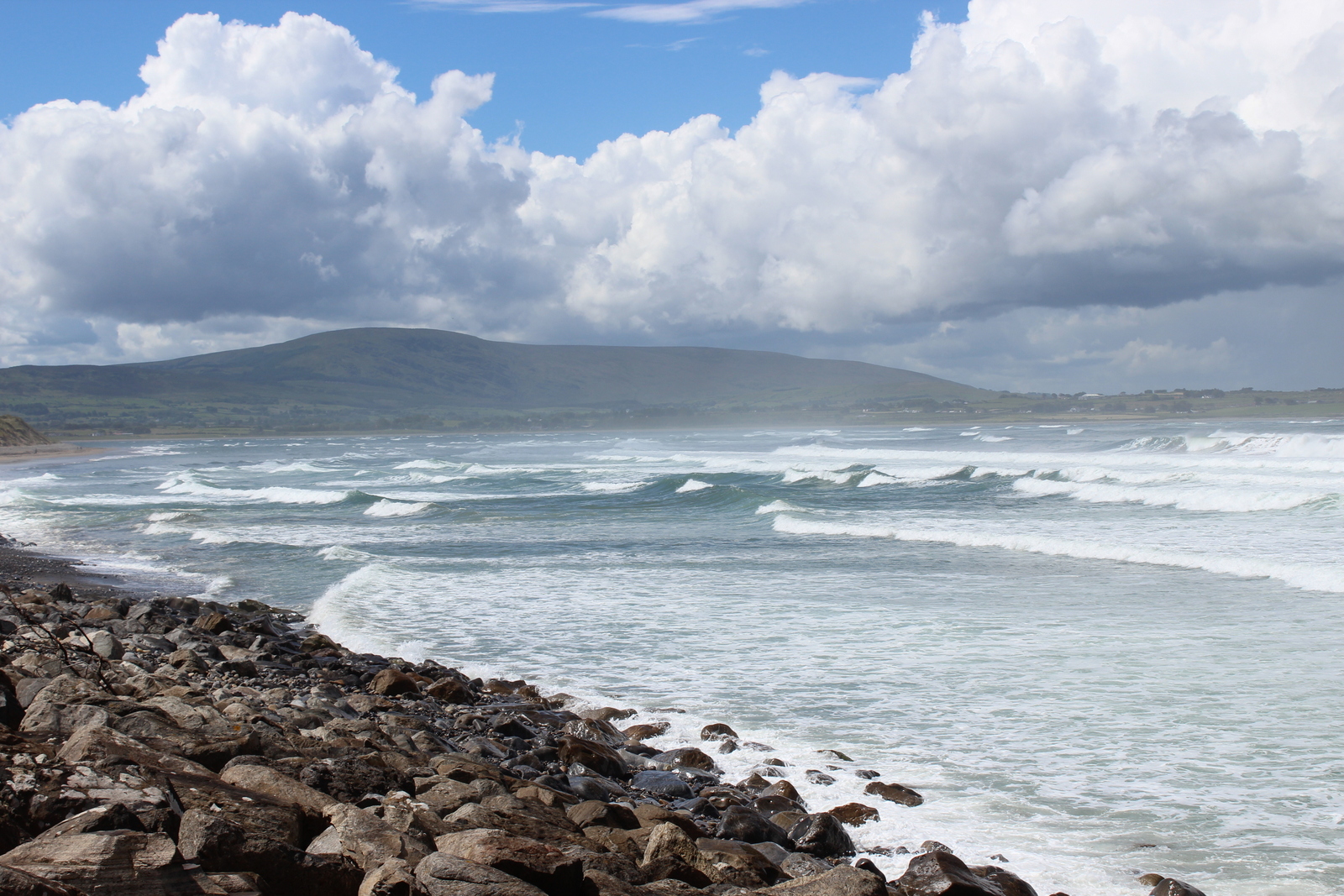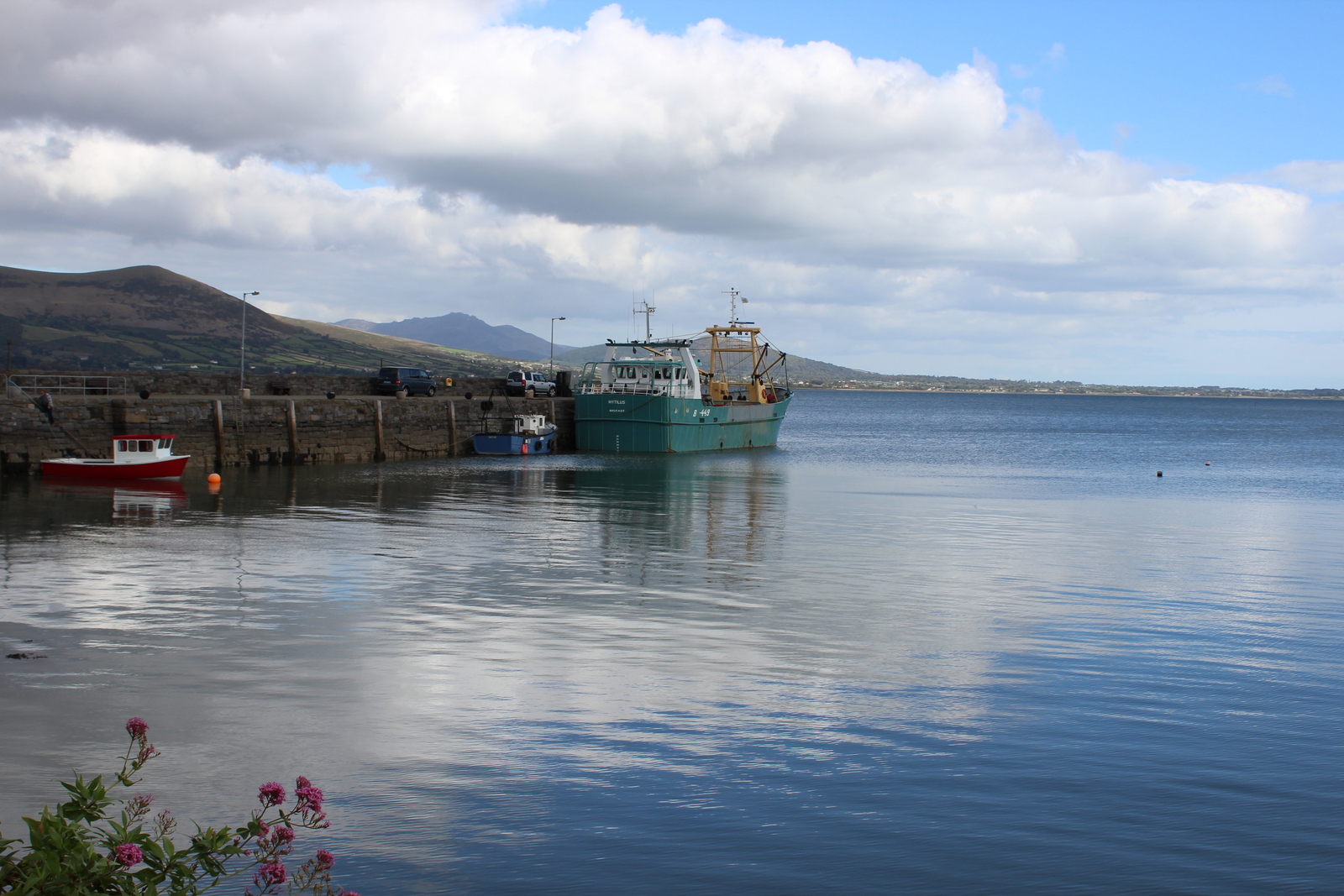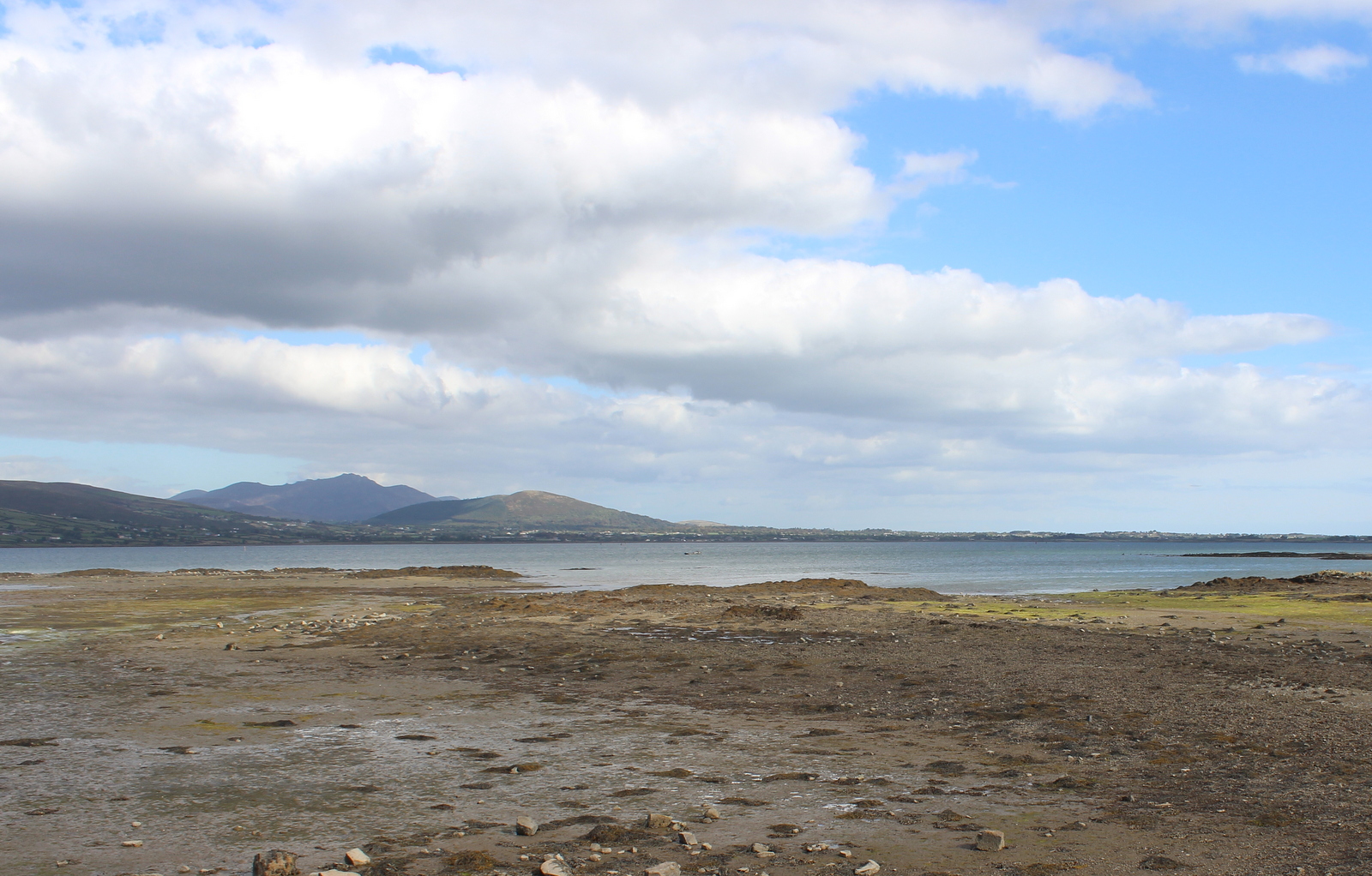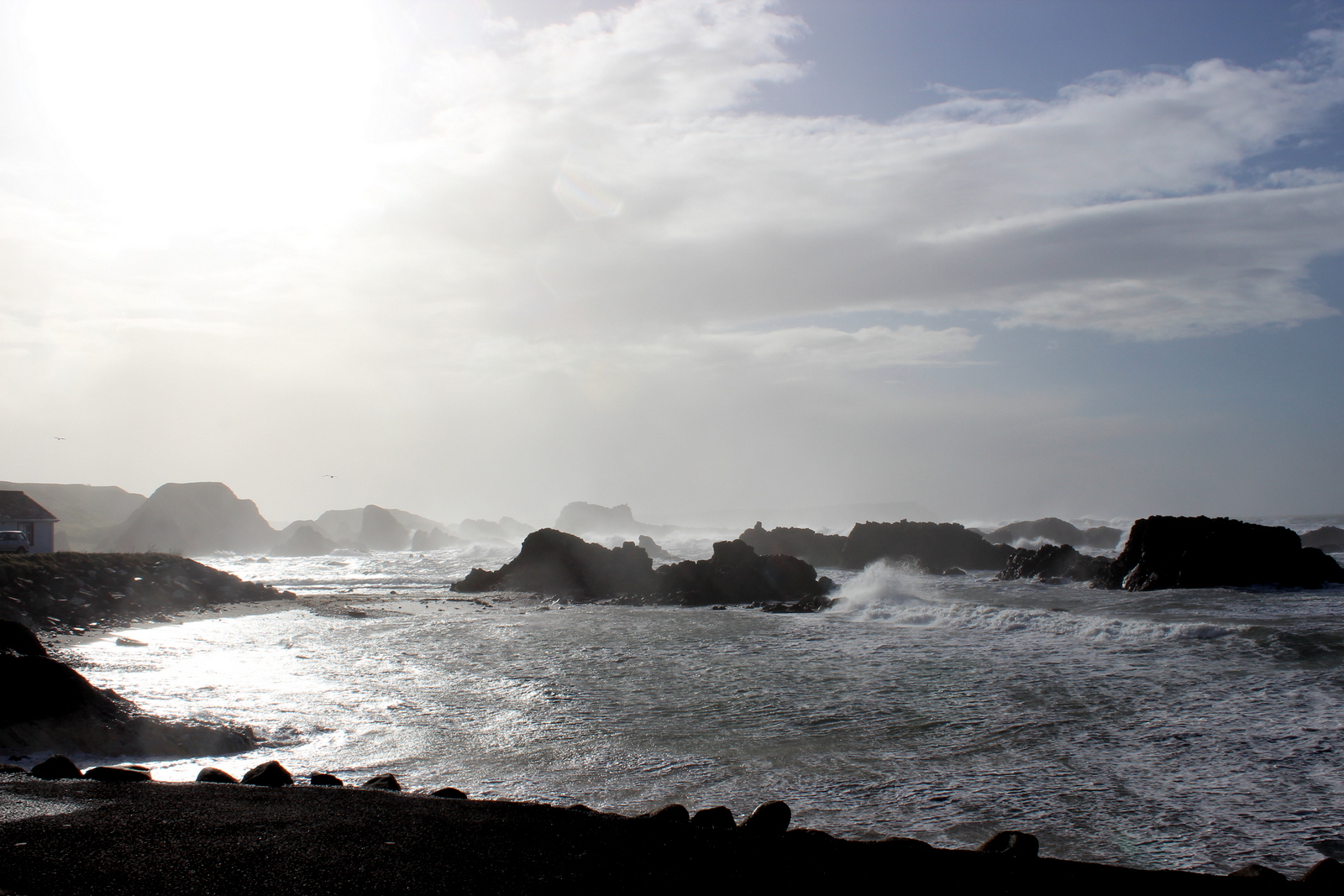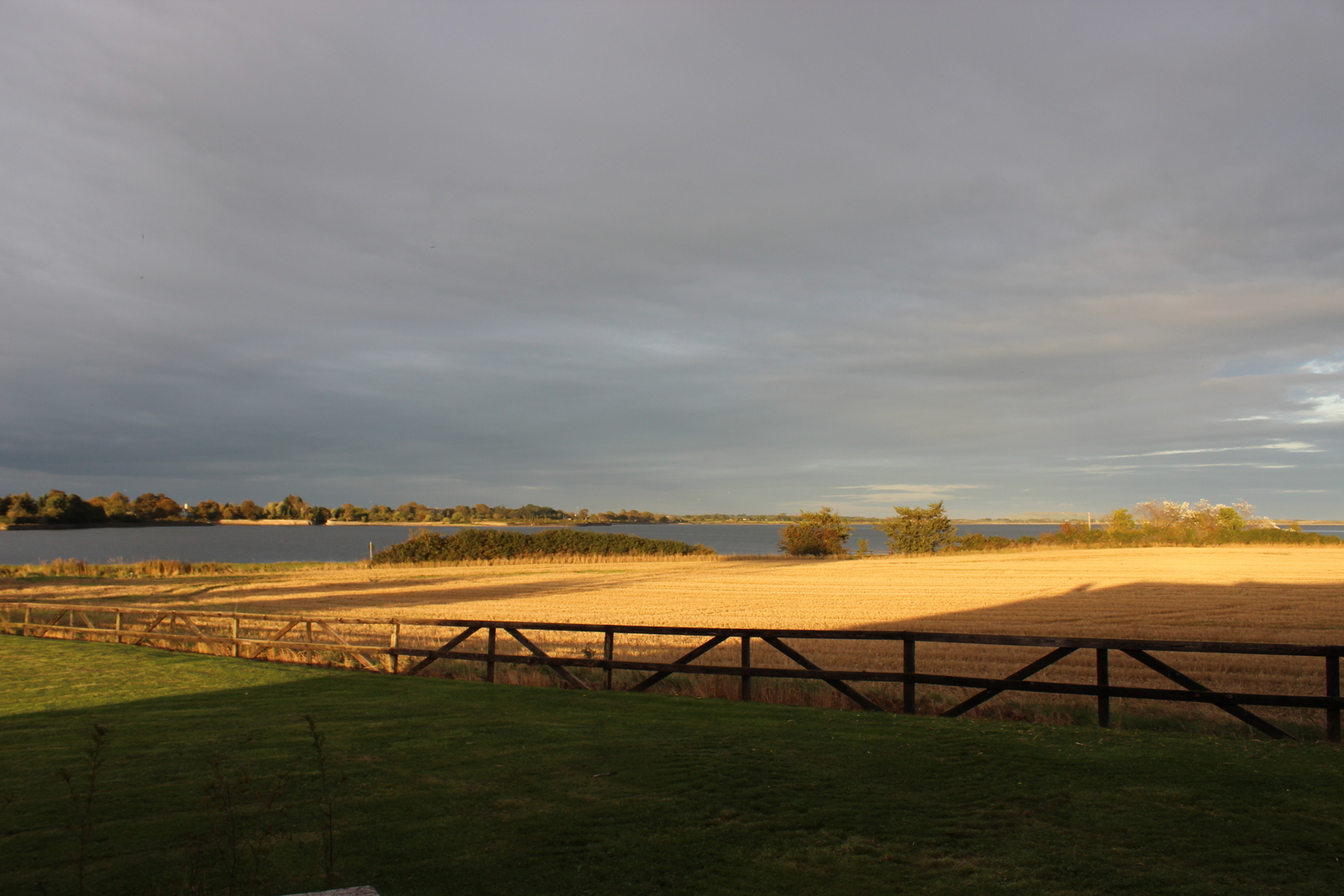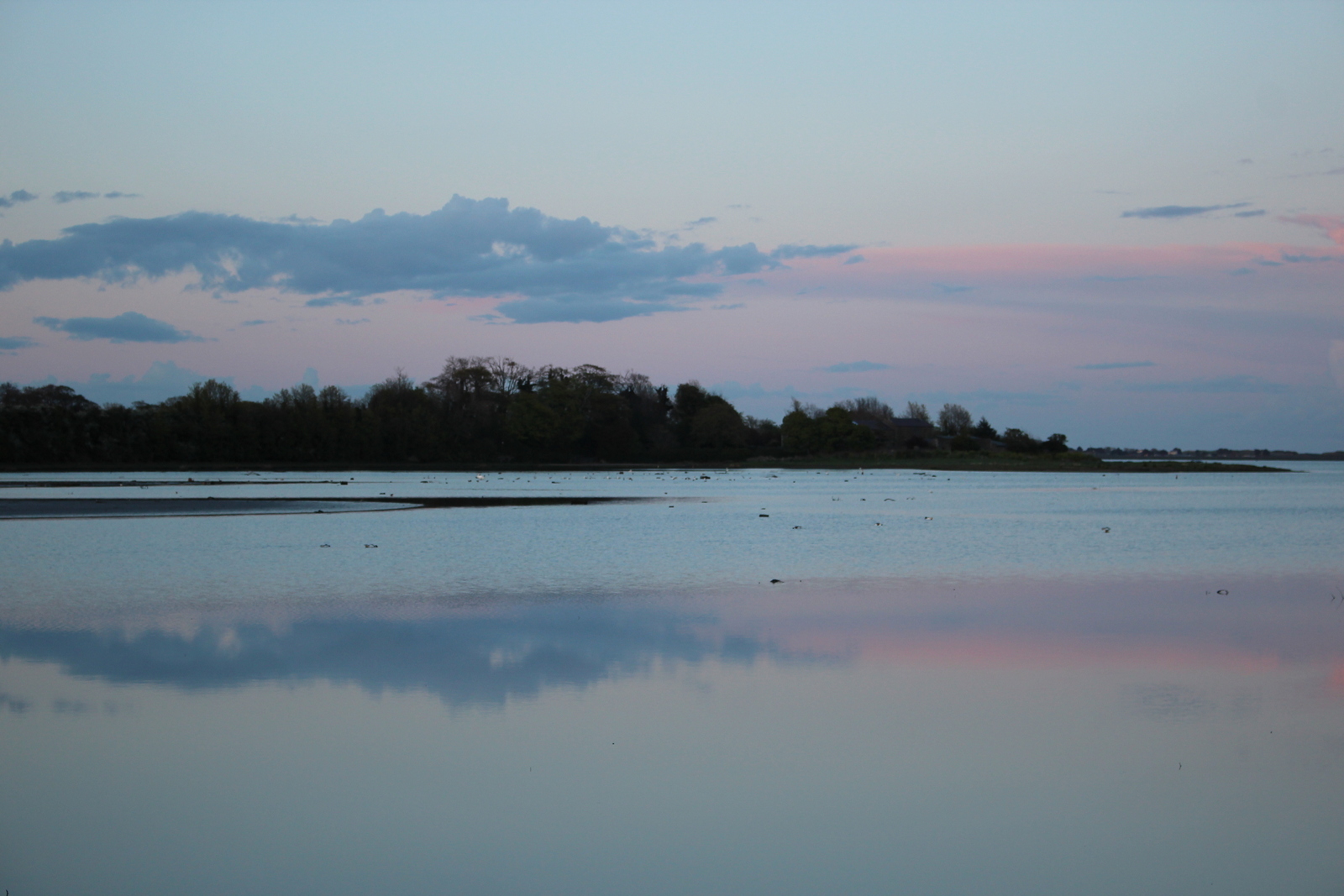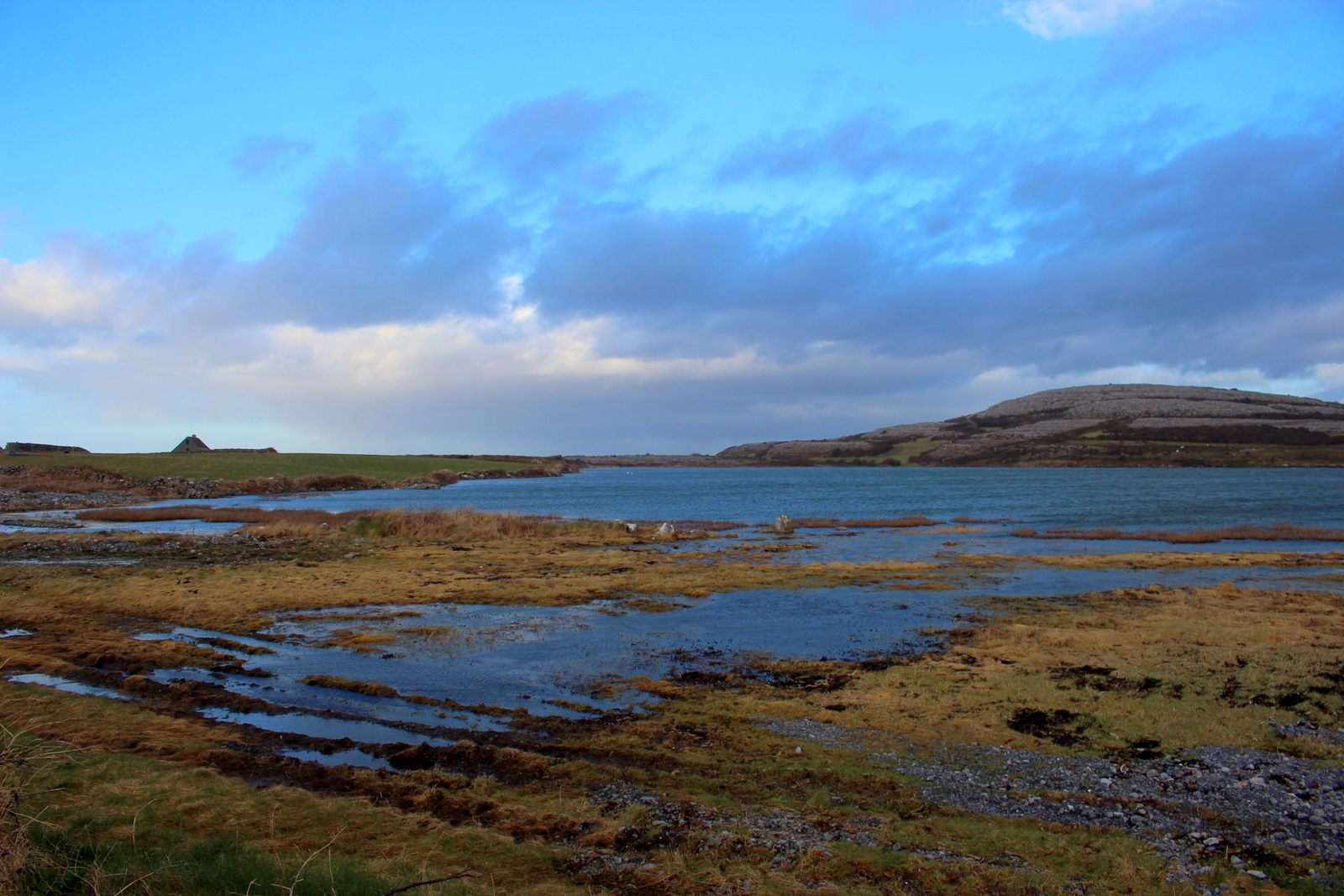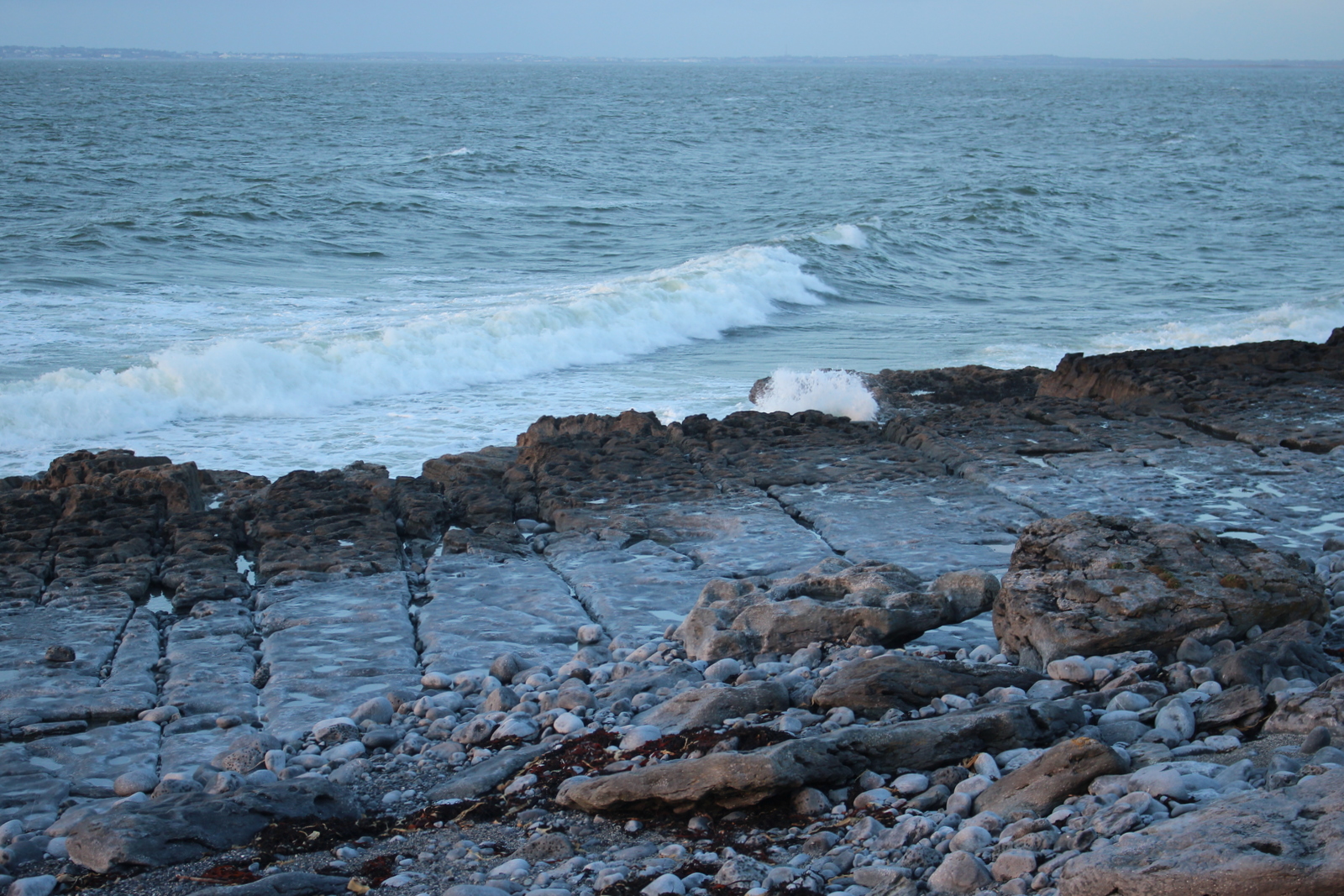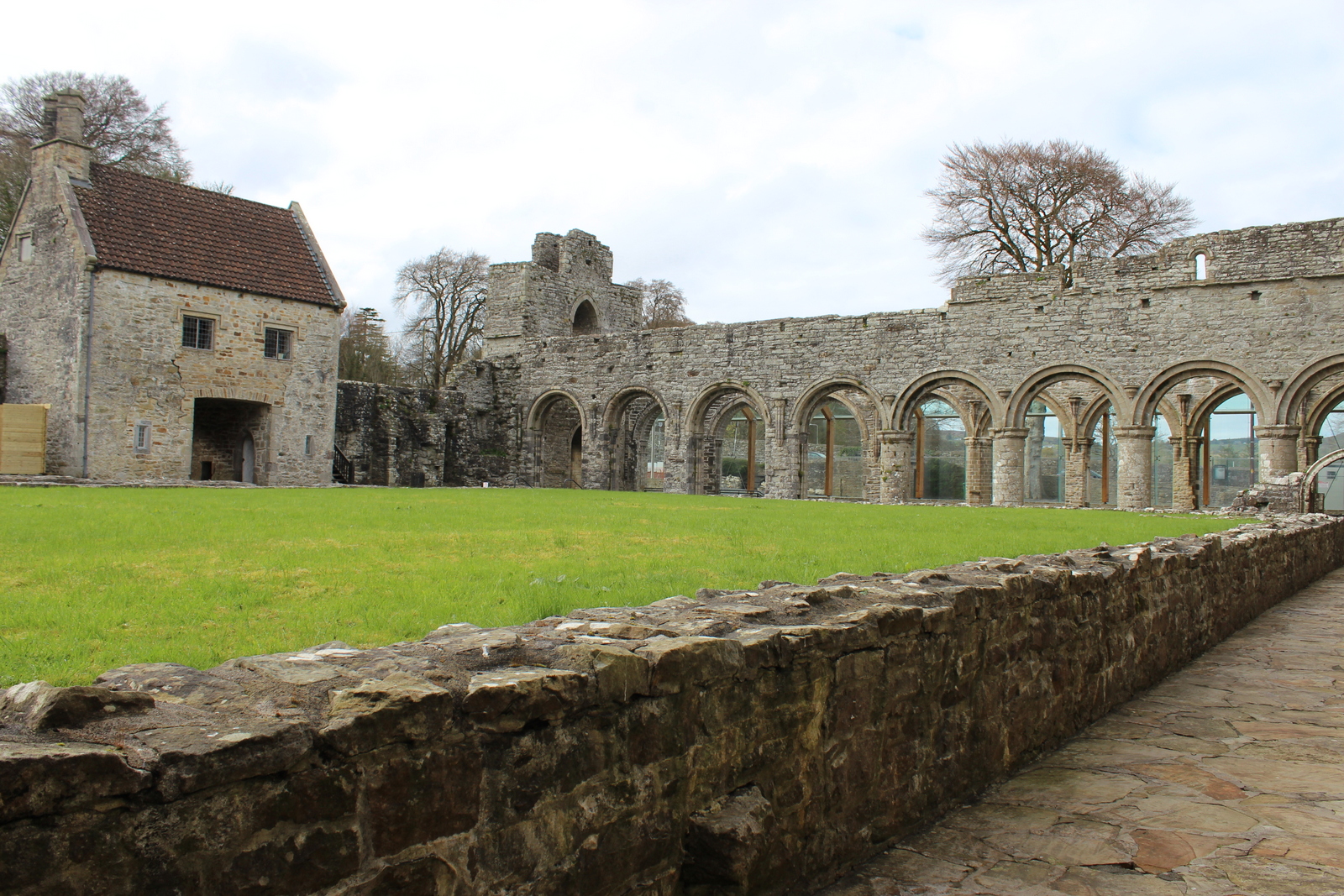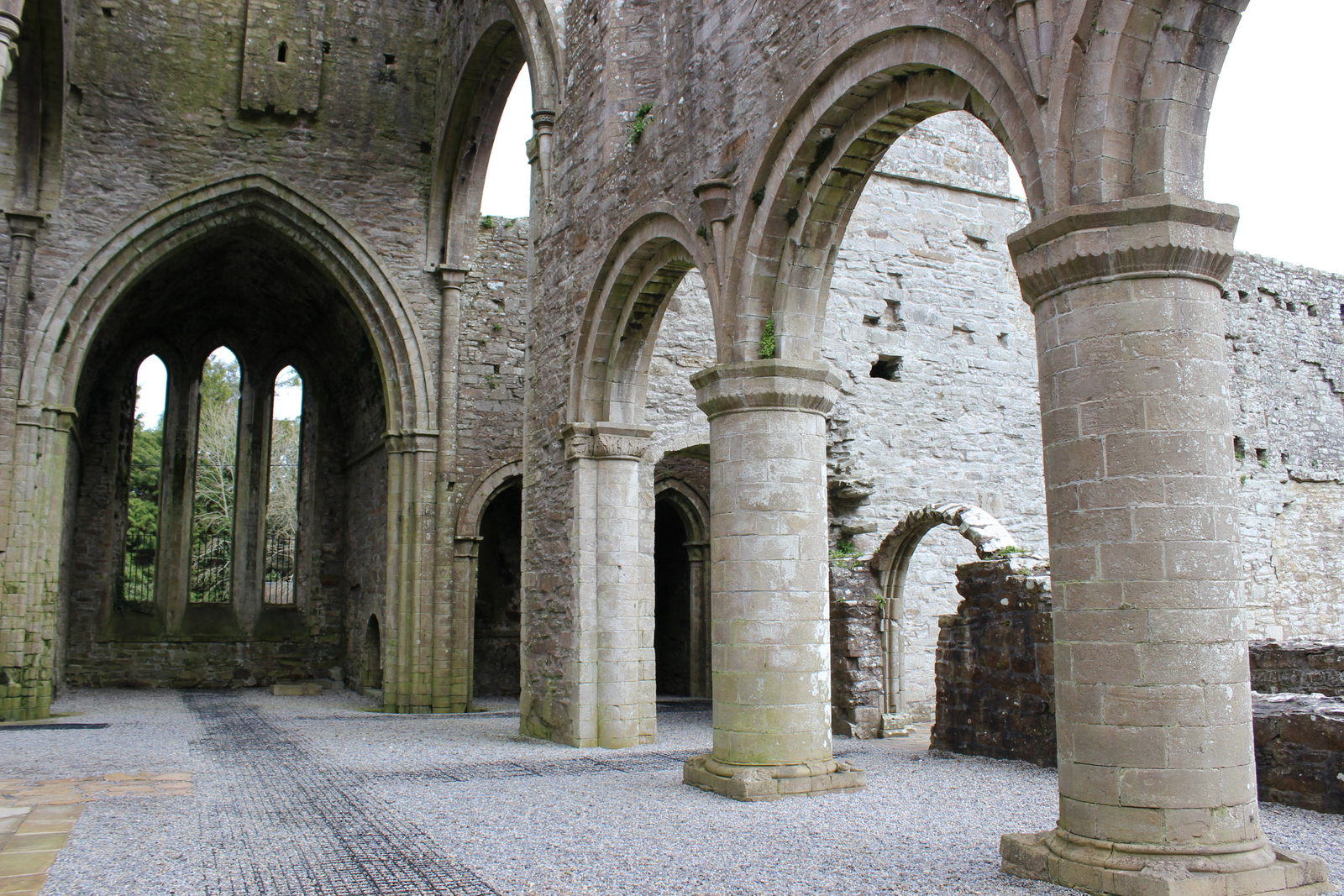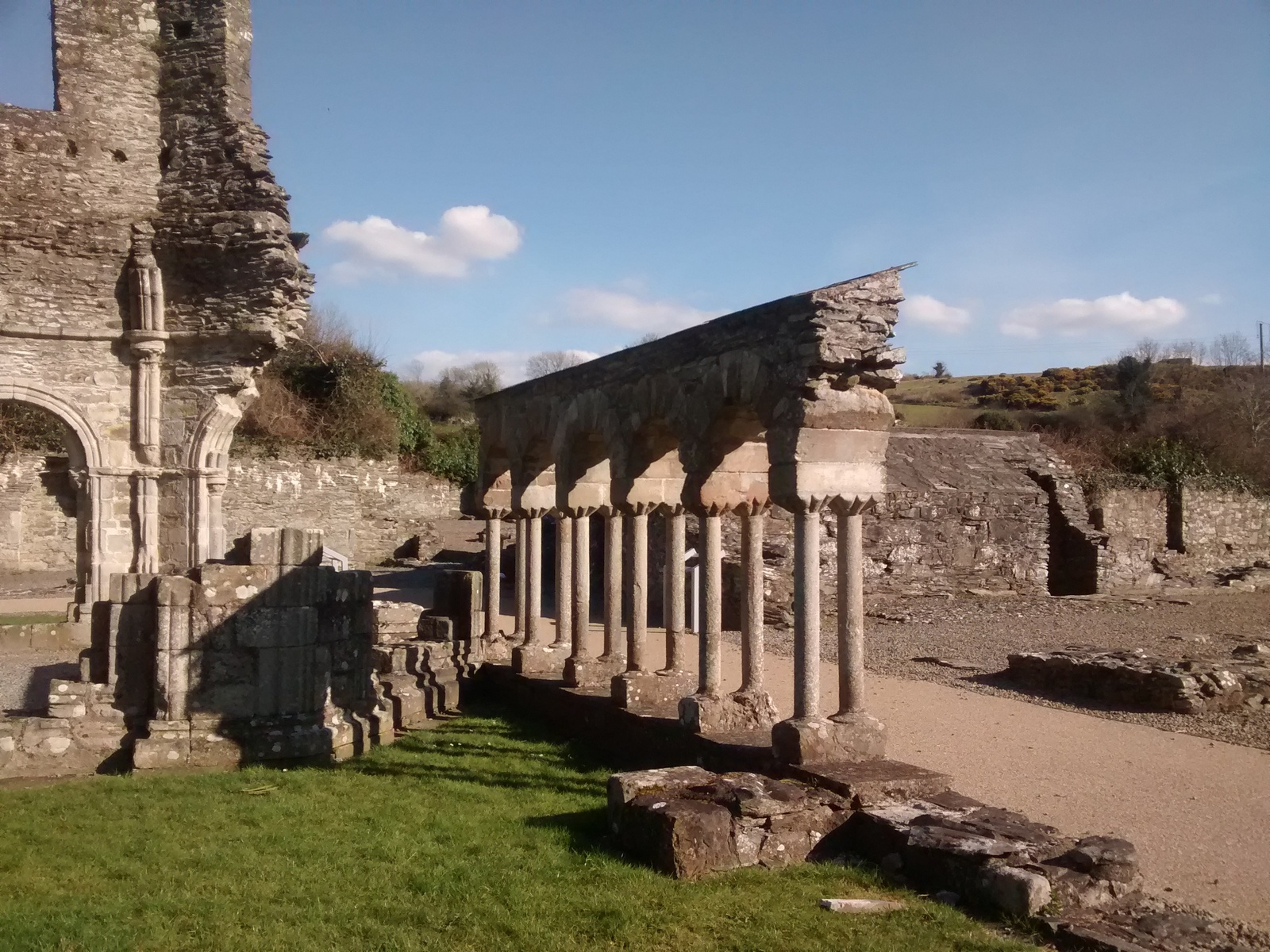 Images that inspire me....
If you'd like to see more images, check out my Textile Rambler page which is a photo journal of my travels as I weave my way around the country.